PC Solanki or Poonam Chand Solanki is an advocate who won the case against Asaram Bapu in 2018. So finally we have seen a brilliantly crafted film based on real events.
Sirf Ek bandaa Kaafi Hai is the film based on the Trail against Asaram, who was accused of molesting and raping a minor girl in 2013.
The film has changed the name of the characters and other lawyers but they used the real name of the PC Solanki in the film. It stars Manoj Bajpai in the lead role as PC Solanki, and we all know that Manoj Bajpayee is a brilliant actor and he nailed the role of the advocate.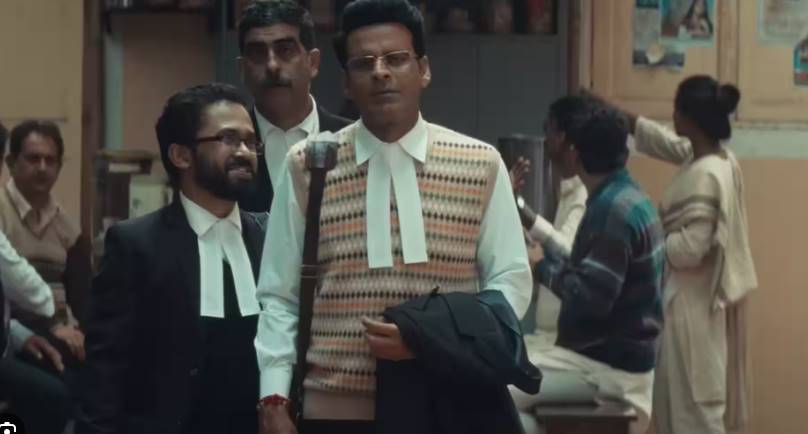 Story of Sirf Ek bandaa Kaafi Hai
The story of the film starts with FIR against Baba Ji (the changed name of Asaram in the film), and then the Police arrested Baba for raping a minor, Baba is very influential and rich, and his people try everything to get him bail, from hiring senior reputed lawyers and killing the witness.
If you look at the timeline of the film and the real timeline of the case, you will find that the makers did everything to make it look perfect, and on top of that Manoj Bajpayee's performance make it look more authentic, the way he shares his expressions and emotions in this cases gives you the feel and pain he goes through during the trials.
The film shares some hard-hitting truths and facts about the case and how rich and influential criminals play with the judiciary, but in the end, truth prevails and restores the trust of people in the court of law.
About Poonam Chand Solanki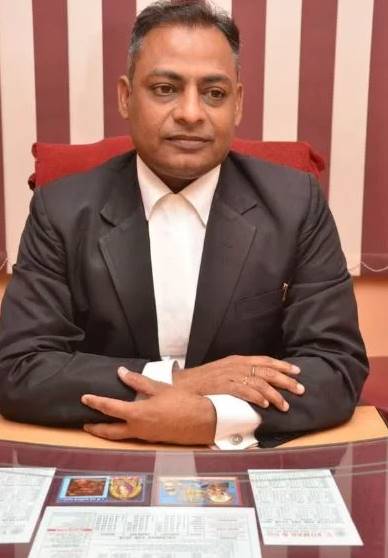 Poonam Chand Solanki lives in Jodhpur currently 50 years old, He was raised in a lower-middle-class household, and despite that, he manages to complete his Law Degree, He is an Indian advocate associated with the Bar Council of Rajasthan. He fought against Asaram Bapu on behalf of a minor girl.
The case of Asaram Bapu was linked by the political parties to Hinduism and he was threatened and attacked by many during the trials. In 2002 he requested Judge to ban the immersion of Idols in Gulab Sagar Lake which leads to water pollution, he was threatened by politicians at that time also.
Sirf Ek banda Kafi Hai is one of the Best films on Courtroom dramas in recent times.
Source: Filmy Keeday