The selected cartoons appeared first in other publications, either in print or online, or on social media, and are credited appropriately.
In today's featured cartoon, Sandeep Adhwaryu alludes to Uttar Pradesh Chief Minister Yogi Adityanath's statement describing the upcoming assembly elections as an "80 versus 20 battle", which opposition leaders have slammed as an attempt at polarisation evoking the ratio of Hindus to Muslims in the state.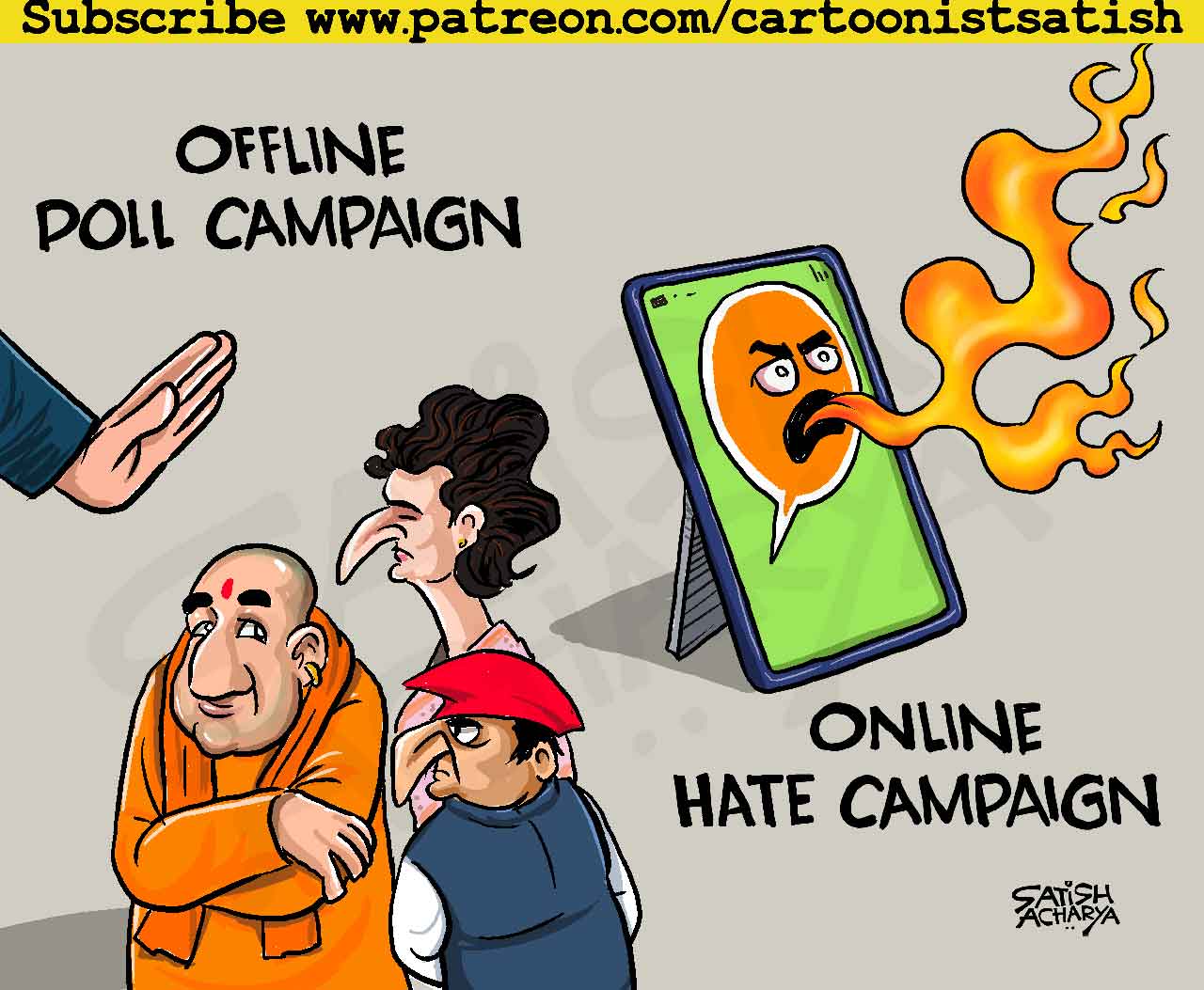 Satish Acharya comments on vitriol in the digital space even as political parties switch to online campaigning for the upcoming Assembly polls after the Election Commission of India put a ban on physical rallies till 15 January due to rising Covid-19 cases in India.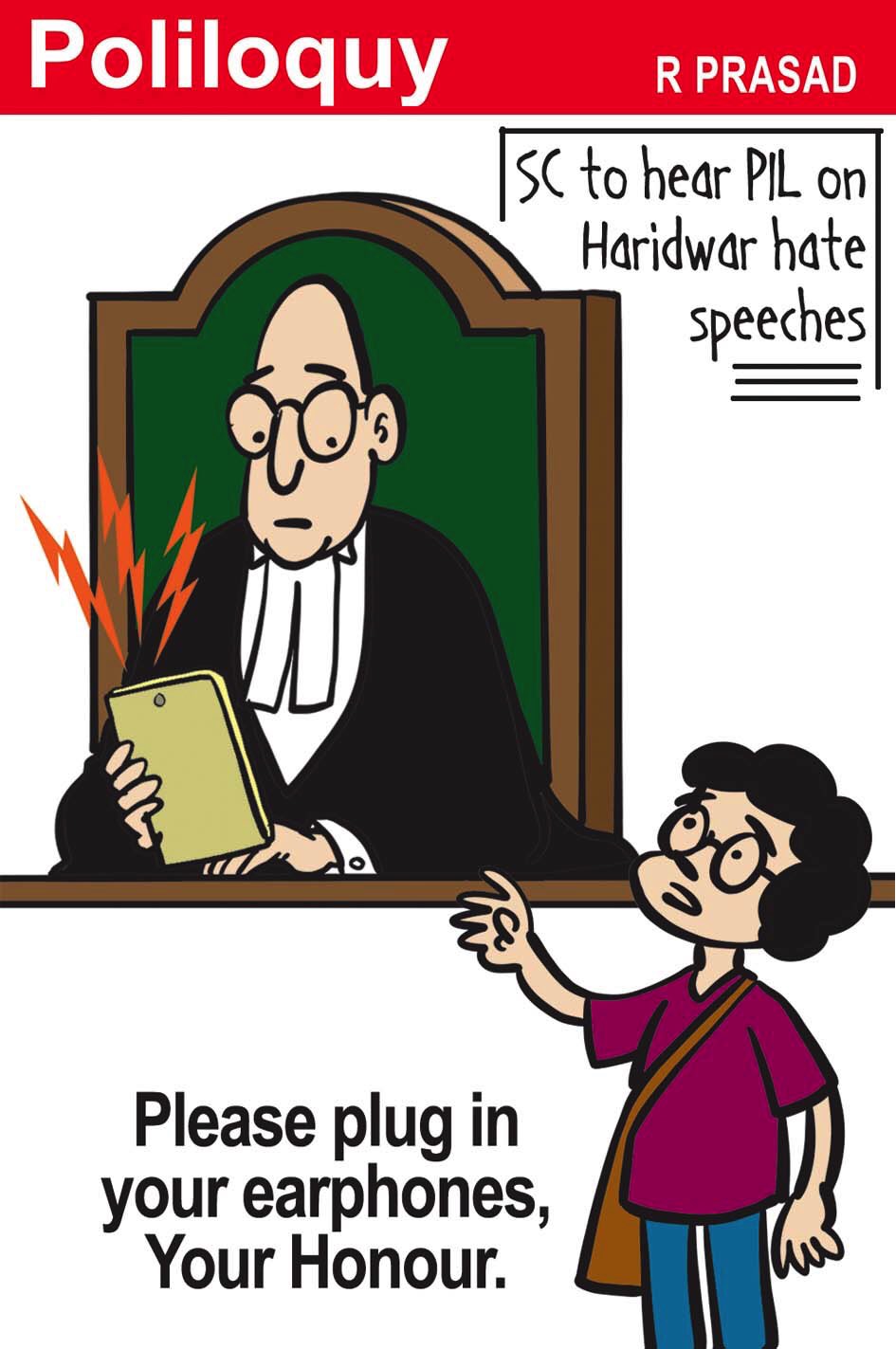 As the Supreme Court agrees to hear pleas seeking a probe into anti-Muslim hate speech at the 'Dharam Sansad' event in Haridwar in December, R. Prasad has a word of advice for the judges.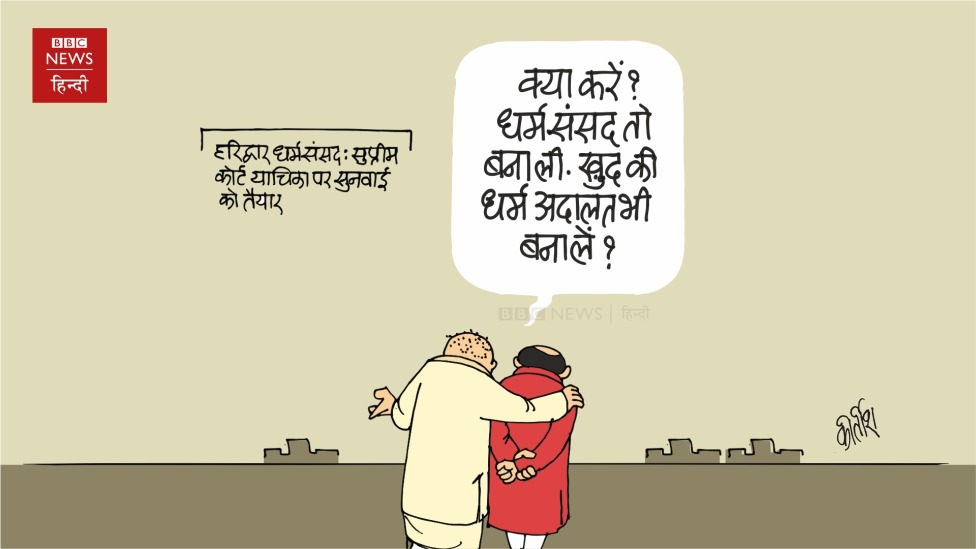 With the pleas on the Haridwar hate speeches joining a litany of religiously charged disputes in India, Kirtish Bhatt wonders if, like 'Dharam Sansads' (literally, religious parliaments), religious courts will soon be constituted.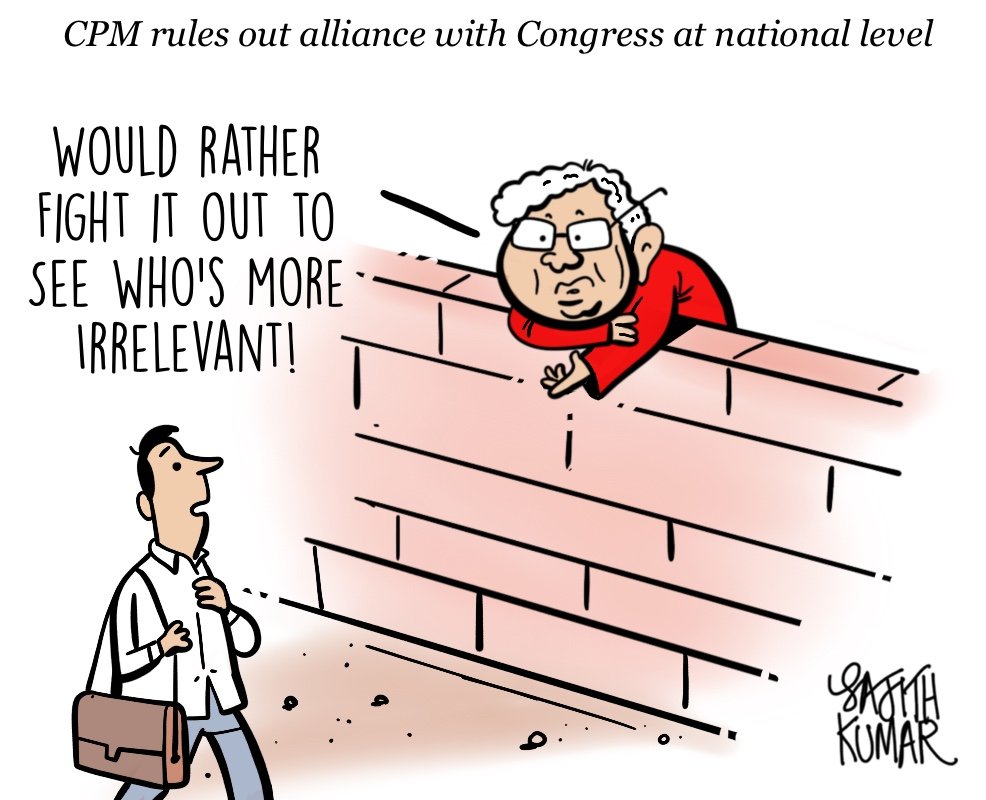 Sajith Kumar comments on the Communist Party of India (Marxist) leadership's decision to rule out a pre-election pact with the Congress on the national level and prioritise regional parties.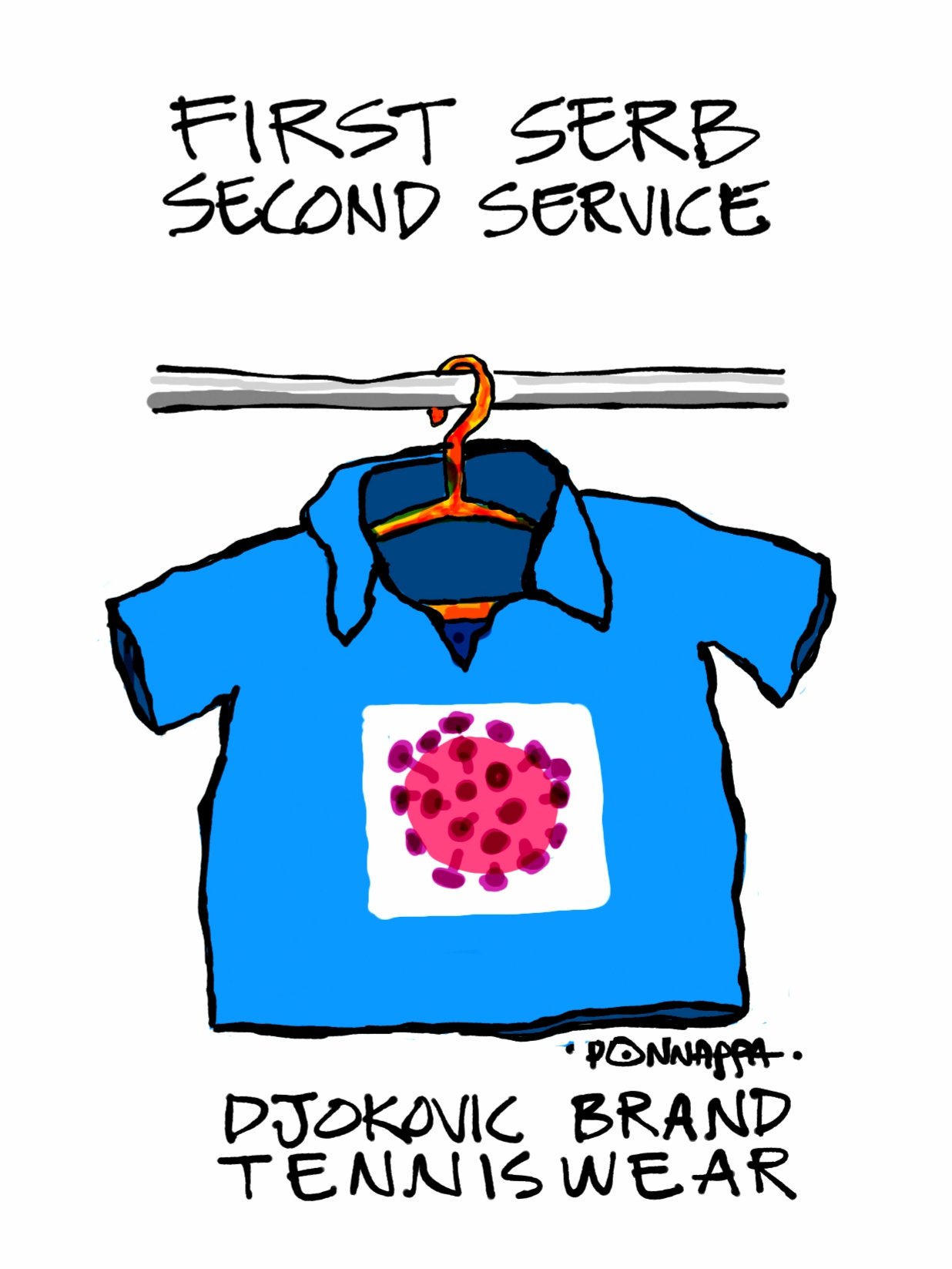 Nala Ponnappa draws on the controversy around tennis star Novak Djokovic. Soon after the Serbian player entered Australia without having been vaccinated for Covid-19 — he is anti-vaccinations and cited medical exemption from Tennis Australia — his visa was cancelled and he was put under detention due to stringent Covid restrictions. The court reinstated the visa and released him from detention Monday.

Source: The Print